The way out of grief is to go through it.
The H.E.A.L.I.N.G. program works with individuals, groups, schools, agencies, and organizations to validate, normalize, and educate their process through grief.
Ken Barringer, M.A., LMHC
Phone:
617-969-2200 x12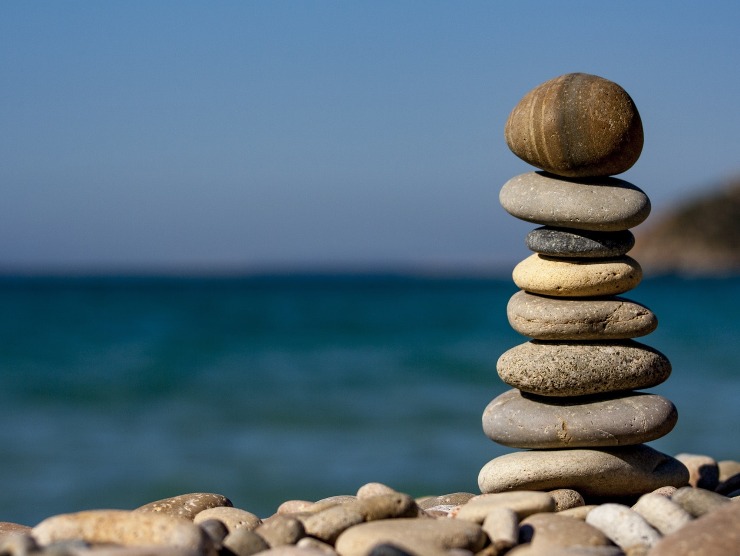 Grief and loss are part of every human's experience. Grief is complex, personal and unique to our experience, loss history and what we have been taught about how we should be managing it. Who among us has never been impacted by the death of someone we cared about (and the response to that is grief), or suffered a psychosocial loss that could be as powerful as a death (divorce, catastrophic injury, job loss)? Grief and loss do not recognize age, race, religion, culture, gender, or socio-economic group. However, these are factors in how grief and loss are processed.
At the time of loss there is a natural tendency to protect ourselves by denying or repressing our feelings. We may hope that by moving on we will outlast the period of mourning and bereavement. However, grief over any meaningful relationship does not end. What we are tasked to do is remake the relationship and integrate the loss into our lives going forward. When we neglect our feelings around grief the impact of the loss may surface in us behaviorally, cognitively, physically, socially and/or spiritually.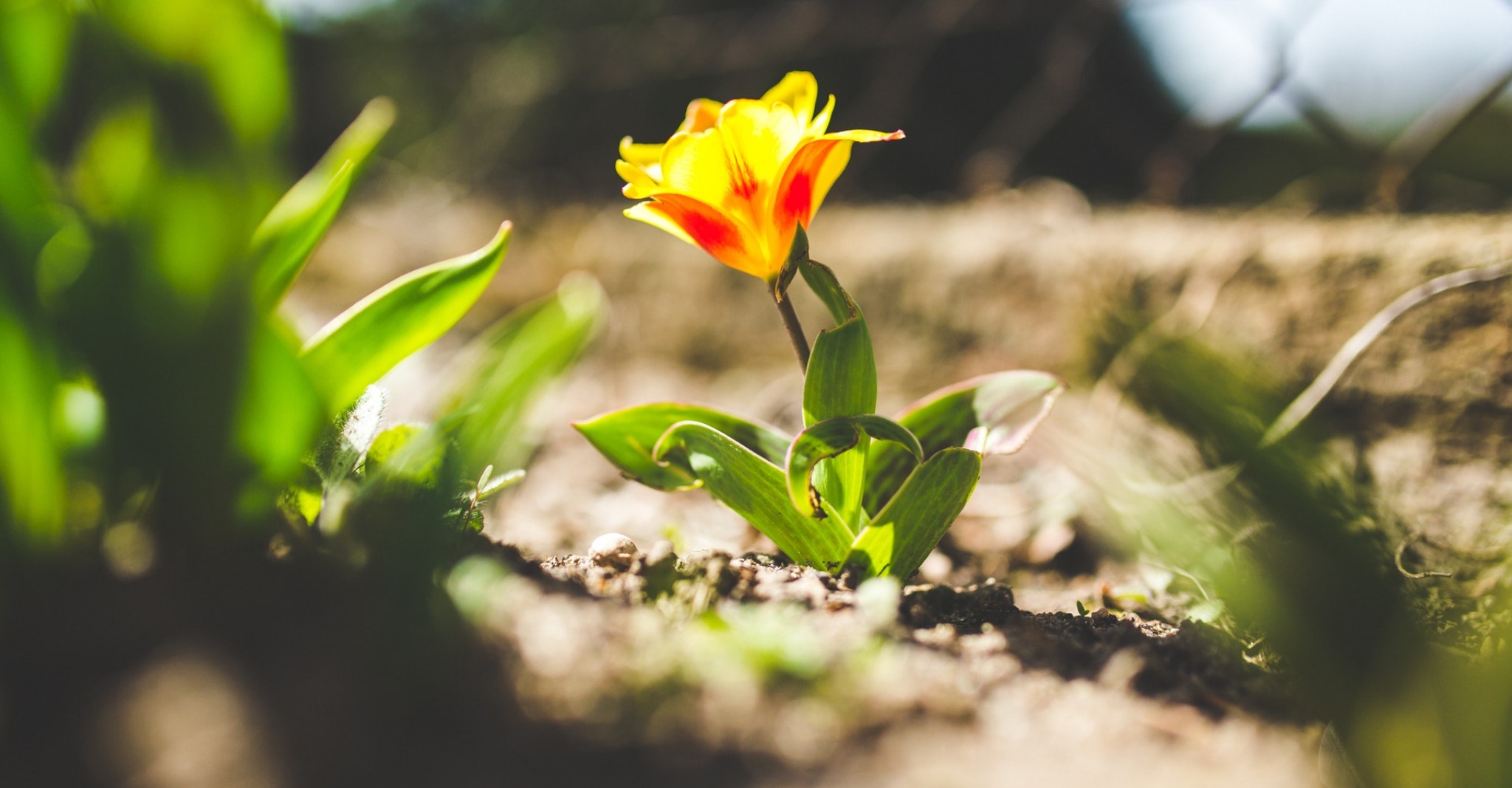 Individual, group and family counseling and consultation

Support groups for professionals working in grief and loss

(e.g., healthcare workers, hospice, first responders)
Assessment and planning for organizations (schools, businesses) in the aftermath of loss
Teaching and training
Grief and Loss Consultation Service (Learn More)
Ken Barringer, M.A., LMHC has worked in the field of mental health since 1984 and is the Director of the Academy in Newton, as well as an Adjunct Faculty member at Lesley University, Division of Counseling and Psychology. He is also a member of the American Counseling Association, Massachusetts Mental Health Counselors Association, Association for Counseling Education and Supervision, and the Association for Multicultural Counseling and Development.
Grief practice since 1996: Individual, group, family counseling /children, adolescents, and adults
Clinical consultant

Camp Eri

n® Bost

on

: National bereavement summer camp /children & adolescents
Caregiver Group facilitator Heart

play

℠–EAST: Monthly bereavement program
Developed grief support groups at several high schools private and public
Consultant since 2001 for schools and businesses in aftermath of community tragedies (suicide, homicide) and national tragedies (mass shootings and its impact on their community)
Needham Suicide Prevention Coalition Postvention chair
Monthly consultations for hospice workers
Consultant regarding substance use deaths, Boston Bulldog Running Club (a running club for those impacted by addiction)
HEALING is a division of The Academy of Physical and Social Development, Inc.
What is the deal with resilience? I struggle at times with resilience as a concept. Resilience as a stand-alone feels like a tasty food that is missing one key ingredient. As we…
May 2, 2022